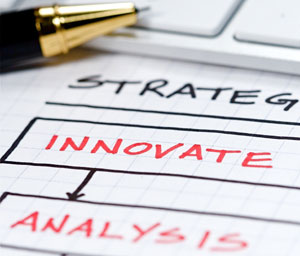 Are you developing new services or products? Rebranding your business? Merging another organisation into yours? Acquiring a new business? Needing to improve staff media performance? Or rethinking your marketing strategy?

For any organisation undergoing some form of change it can be difficult to get a clear idea of how to effectively adapt strategies to suit changing market requirements.

Lindsell Marketing works with companies across Europe to provide Strategic Research and Consultancy service that allow them to develop strategies...