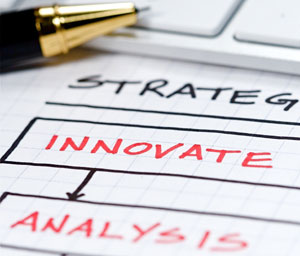 Are you developing new services or products? Rebranding your business? Merging another organisation into yours? Acquiring a new business? Needing to improve staff media performance? Or rethinking your marketing strategy?
For any organisation undergoing some form of change it can be difficult to get a clear idea of how to effectively adapt strategies to suit changing market requirements.
Lindsell Marketing works with companies across Europe to provide Strategic Research and Consultancy service that allow them to develop strategies that are based on real market intelligence and trends.
We can help you identify how the market is changing and what direction it is going in, understand what your customers and prospects think of your business and competitors, and advise on the different messages will resonate with your target audience.
The result is a clearer picture of the marketplace that enables your business to adapt itself successfully to change.
Our core services include:
Stakeholder surveys: customers, prospects, employees, the media.
Market analysis
Competitor analysis
Media training delivered by senior PR professionals
Strategic marketing consultancy
Value proposition development & high-level messaging
To find out more and discuss your needs, get in touch.
Tags: b2b marketing, brand communications, brand marketing strategy, brand positioning strategy, brand strategies, brand strategy, business marketing strategies, business marketing strategy, communications marketing, internet marketing strategy, marcoms, marketing collateral, marketing communications agency, marketing communications strategy, marketing strategy, white papers